Open the Book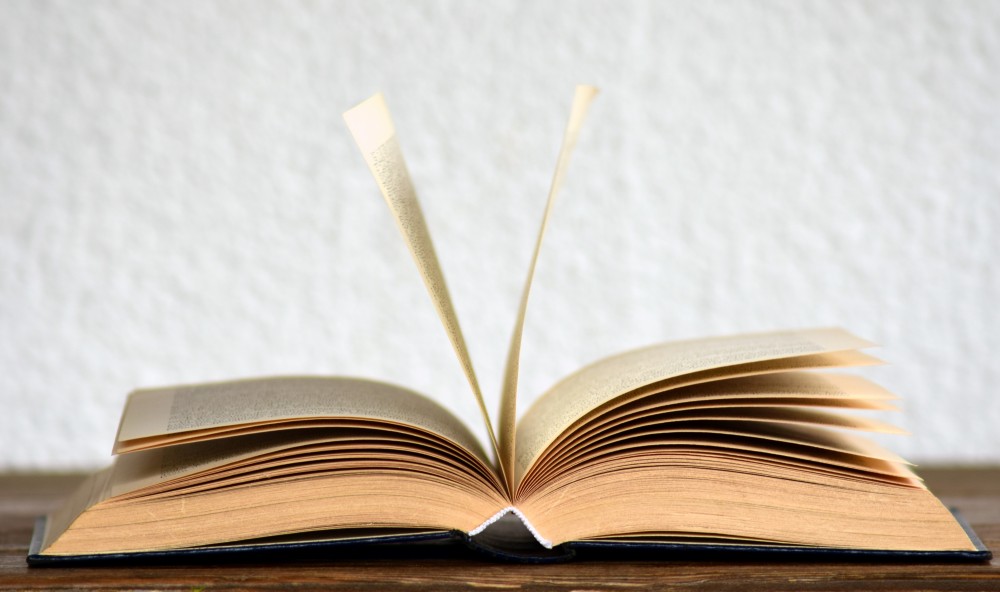 The benefice Open the Book team started in Sept 2017 at North Elmham school. At first the children were a little reserved, but now enjoy the sessions and are totally responsive to the stories. We began with the story of Creation, followed two weeks later with A Sad Day (Adam and Eve being disobedient) and 'God's Promise' which of course was Noah's Ark.
The children love dressing up, and taking part in the actions or 'shout' outs suggested in the book. The two monitors who prepare the hall choose a song appropriate to the story (Who put the colours in the rainbow for Noah's Ark) and are wonderful at providing chairs for those of us with creaky limbs!
We are fortunate to have two members from Foulsham Baptist Church on the team who are always willing to make props for us. It would be wonderful to have more people available to take part and be able to offer this wonderful project in our other schools. Please note that all our participants will need to hold a valid DBS check.
Sessions are usually fortnightly on Mondays at 9:30am. Rehearsals take about an hour and are held on the alternate Mondays also at 9:30am in Great Ryburgh.
We would welcome anyone to come along and see what we actually do, or come and watch our next involvement at the school to give an idea of how much fun it is and how little time it takes. Contact Eunice on stibbardchurch@btinternet.com or ring 01328 855665 for dates of school sessions or rehearsals.