Oasis at Sparham
Time: 10:30am
Oasis is a short lay-led service followed by a discussion over coffee on topics raised by the readings.on the first Sunday of the month.
Bawdeswell - Holy Communion
Time: 10:30am
Wood Norton - Iona Morning Praise
Time: 9:30am
North Elmham - Holy Communion
Time: 10:30am
Stibbard - Holy Communion
Time: 10:30am
Bawdeswell and Bylaugh - Henry V
Time: 2:00pm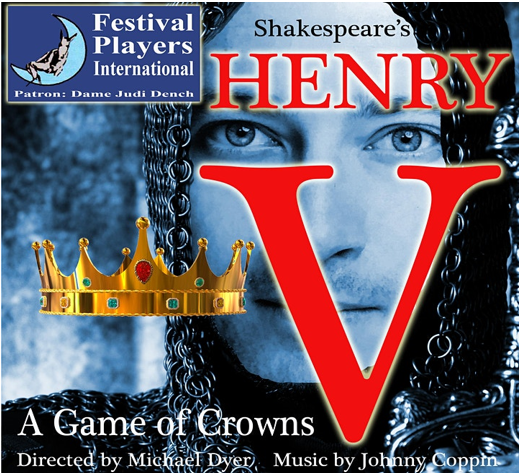 Bawdeswell & Bylaugh: Henry V at Bylaugh Hall, Sunday 1st August. Gates open at 2pm; performance at 4pm.
Festival Players International will perform Shakespeare's Henry V. Tickets £15 in advance only, www.ticketsource.co.uk
Worthing: Open Churches Week
First full week of August. Enjoy the tranquil and peaceful country setting of Worthing St Margaret's. Some unique signs and symbols of history can be spotted about the church and amongst the wildlife so a worthwhile opportunity for keen photographers or artists to visit.