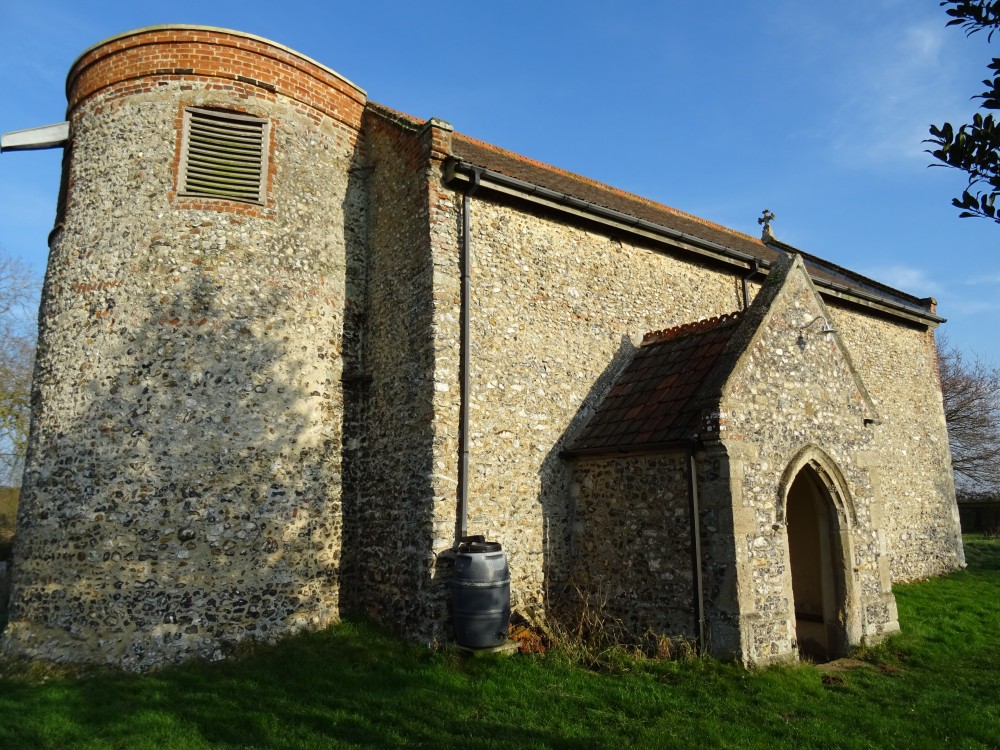 Saint Margaret, Church Road, Worthing, Norfolk, NR20 5HR (Sparham Deanery)
Grid Reference TF 995195
Churchwardens:
Mrs. Celia Daniel 01362 668928 c.daniel784@btinternet.com
Miranda Smith beautylishusbodies@gmail.com
Click here for more photographs
Open in daylight hours, 7 days per week from 9.30 am till 4.30 pm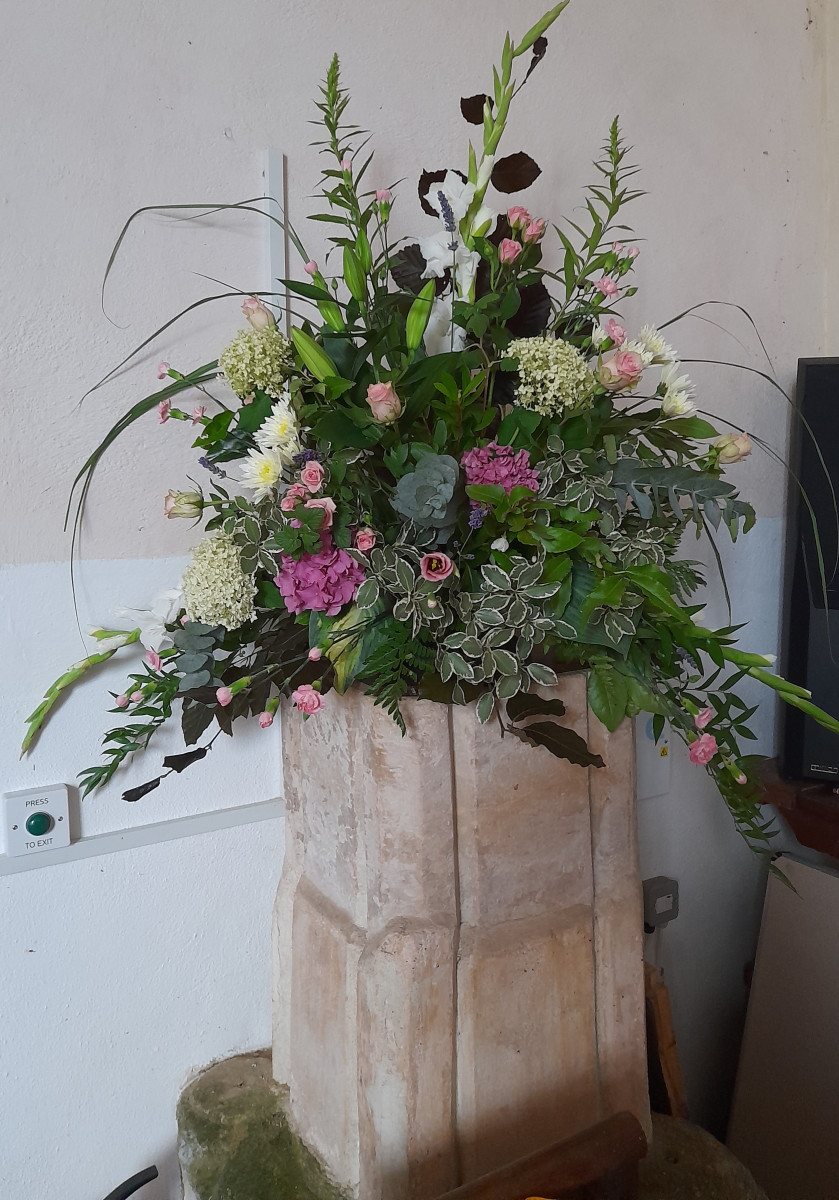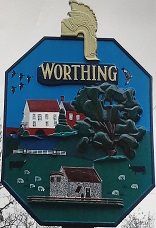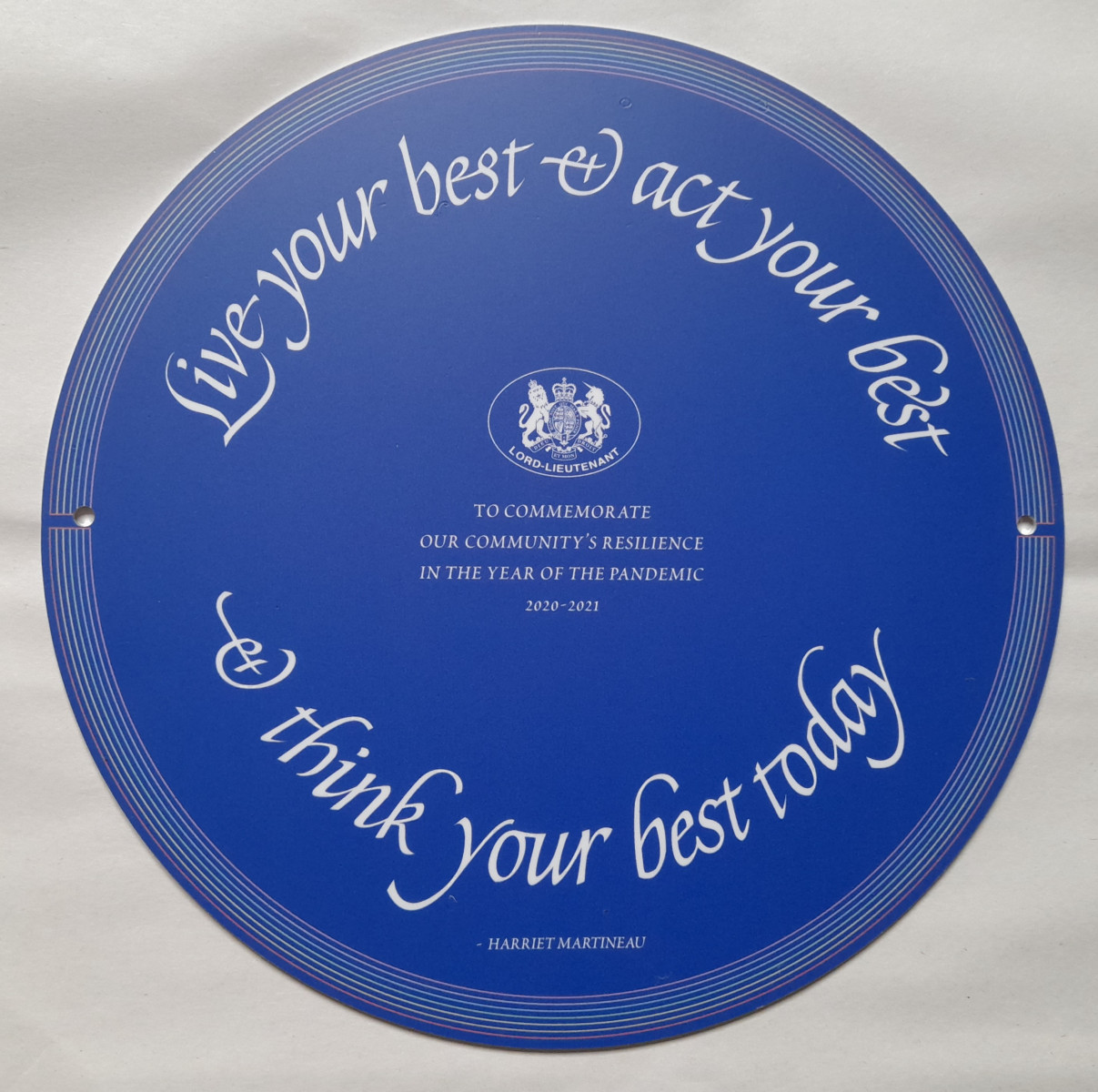 It was originally a Saxon Church and is over 1000 years old. The Normans subsequently added an unusual 'round tower' to the old Saxon Church and this was renovated in July 2011 after much support and fundraising from many families, friends and supporters.
Even though this is a tiny village, you will always find a warm welcome when you visit Saint Margaret to join us at one of the regular Sunday Services.
Access
Worthing is a small charming community off the B1145 to the East of its larger neighbour of North Elmham. The Church of Saint Margaret is just to the South of the village on the small road towards Hoe. An automated lockable door entry system is installed so the church is open (without you needing a key) in daylight hours, 7 days a week from 9.30am to 4.30pm each day.
We hope this will allow you to enjoy the freedom of visiting this little church whenever it suits you to. You can discover more about what takes place there, the work of the church and also appreciate its surroundings in peace and tranquility.
The Churchwarden is very keen to monitor the success of this automated access system and would therefore welcome any feedback. You can either write in the visitor's book in St Margaret or you can phone Celia Daniel, Churchwarden on 01362 668928 or email her at c.daniel784@btinternet.com
Facilities







| | | |
| --- | --- | --- |
| | | |
| Pilgrimage/Student Cross | Pilgrimage/Student Cross | Platinum Jubilee |