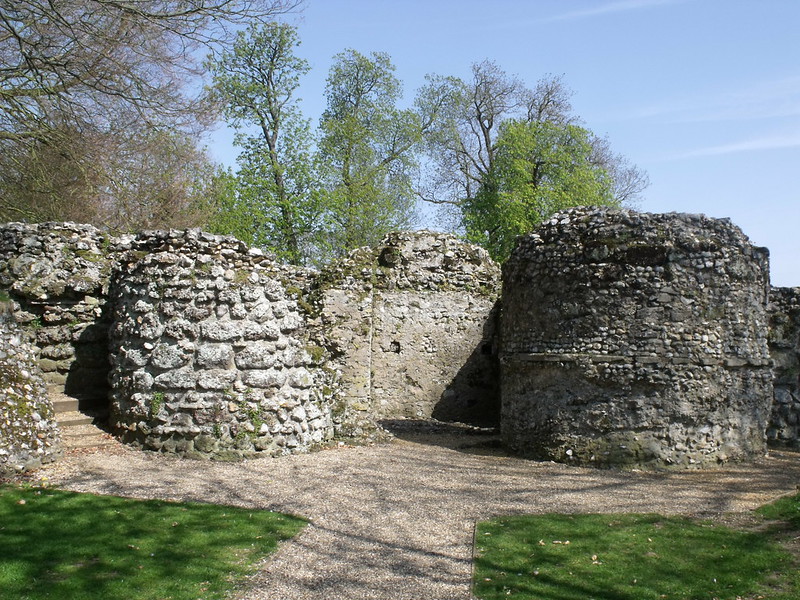 North Elmham – 28th August
Morning Praise Service in the chapel ruins next the the Church on
Sunday 28th August at 10.30am.
Please celebrate with us, all welcome.
Situated in the heart of the beautiful county of Norfolk, the villages of the Heart of Norfolk Group (benefice) form part of the Ingworth & Sparham Deanery in the Diocese of Norwich. We worship God and support our community within the framework of the Church of England.
To donate to the Church of your choice on-line
please use the Norwich Diocesan website.
Subscribe to the weekly HON e-bulletin for news and information about church services, weekly readings and more!

To sign up to the e-bulletin click here.