---
Ecclesia – the Church – is you!
Whilst the church buildings are closed, the Church is not.
We are now holding on-line Sunday services at 10.30am using Zoom. If you would like to join us, please email heartofnorfolkchurches@gmail.com and we will guide you through if you're a new 'Zoomer'.
We are also inviting you to subscribe to our weekly e-Bulletin, including links to prayer and worship resources, the Sunday readings, a reflection for the day and other news and information: click here.
We have created a list of supporting local contacts on this website. If you wish to add to our lists, please email us - heartofnorfolkchurches@gmail.com.
VOLUNTEERS WANTED to help Norfolk please go to Volunteering Norfolk website who are coordinating support for the County.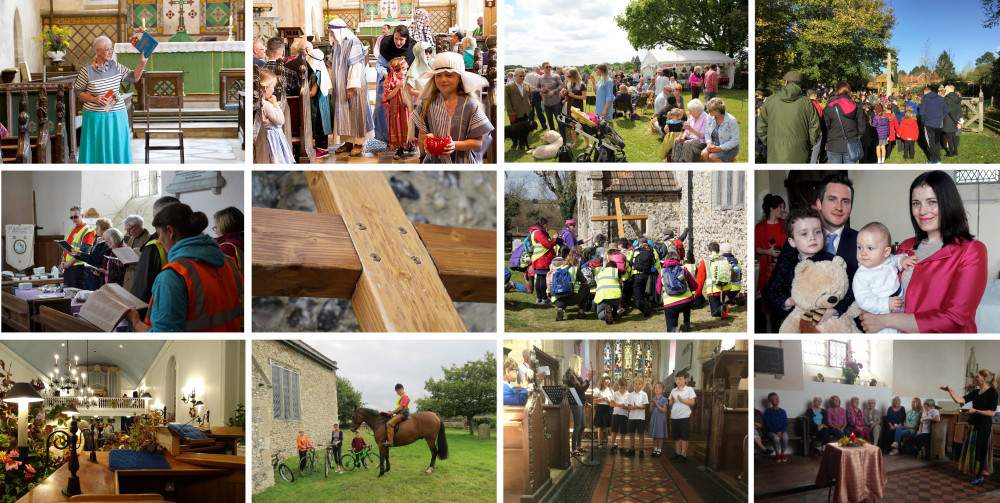 Situated in the heart of the beautiful county of Norfolk, the villages of the Heart of Norfolk Group (benefice) form part of the Sparham Deanery in the Diocese of Norwich. We worship God and support our community within the framework of the Church of England.
Links: Church of England coronavirus advice (https://www.churchofengland.org/more/media-centre/coronavirus-covid-19-guidance-churches);
Prayer resources: https://www.churchofengland.org/more/media-centre/coronavirus-liturgy-and-prayer-resources
More details here, including a link to the full text of the letter from the Archbishops of Canterbury and York announcing the suspension of public worship.
All Church Sunday and weekday services have been suspended.