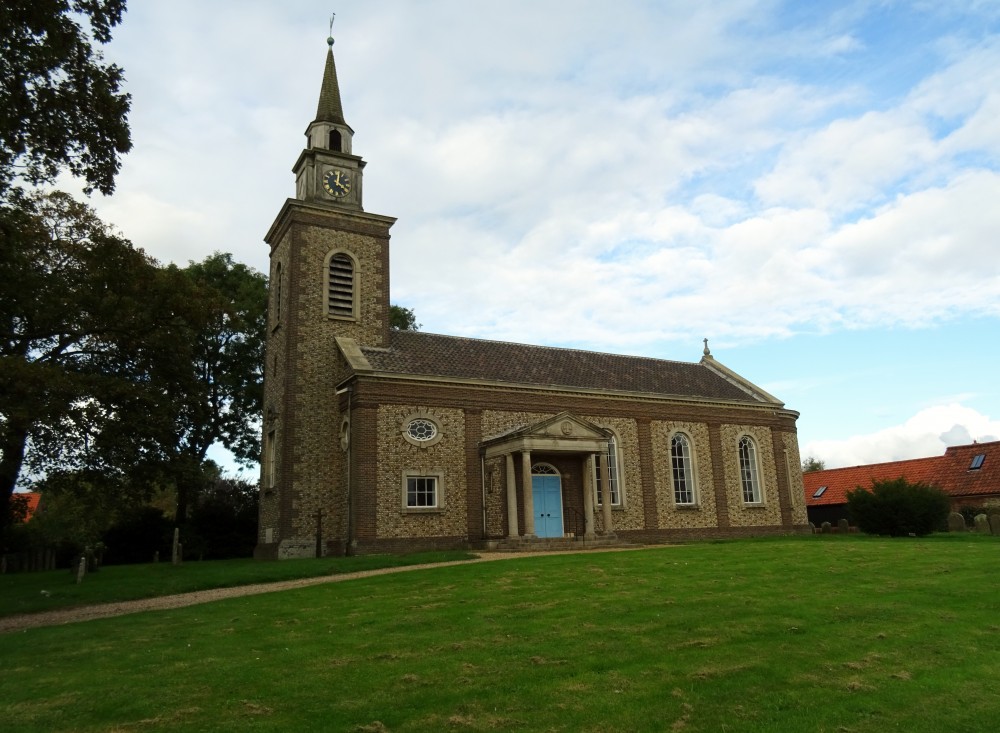 All Saints, The Street, Bawdeswell, Norfolk, NR20 4UX (Sparham Deanery)
Grid Reference TG 046209
Church open 8.30-4.30 each day
Churchwardens:
Mr Robert Taylor 01362 688268 robin@bawdeswell.net
Linda Rose as Churchwarden plimsollrose@gmail.com
PCC Treasurer: Mrs Sandi Taylor 01362 688268 sanditaylor@bawdeswell.net
PCC Secretary: Mrs Sandi Taylor 01362 688268 sanditaylor@bawdeswell.net
This is a modern church, rebuilt from 1953 to 1955, in neo-Georgian style. Unusually, the walls are made of natural Norfolk uncut flints arranged in a herringbone pattern.
It is the only case of a Norfolk village church being destroyed in the Second World War. In 1944 a Mosquito aircraft from the RAF, returning from a mission over Germany, crashed into Bawdeswell Church causing extensive damage to nearby buildings. A plaque made from parts of the aircraft to commemorate the pilot and navigator now hangs inside the new church.
In 1999, a tower clock was installed to mark the Millennium. Built by John Smiths of Derby, it is computer controlled and therefore very accurate. The one old bell housed in the tower was replaced in 2013 by a ring of 12 digital bells also from Smiths.
A main feature inside is the three-tier pulpit; the seat in the minister's stall is flip-up and John Labouchere (a churchwarden at North Elmham for many years) carved the misericord underneath.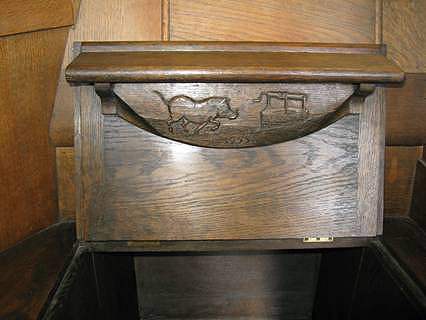 The font is in Ancaster stone with a bleached oak font-cover. A semi-circular apse takes the place of the usual chancel. The Edwardian pipe organ was replaced by an electronic digital organ in 2008.
The pews are in limed oak and their backs have different angles of slope for comfort. The carved initials on the inside of the pew-ends are of the men who rebuilt the church.
The Friends of Bawdeswell Church raise funds for fabric maintenance and repair. www.bawdeswell.net/friendsofthechurch
The monthly parish magazine has a website www.thereevestale.co.uk
The 'Hub' Café opens in the Village Hall every Tuesday from 9am to 12 noon for tea, coffee and cake, and on the last Thursday monthly from 12 noon to 2pm for soup, rolls and pudding.
Access
Bawdeswell lies immediately to the East of the Norwich to Fakenham road A1067 and the church is at the centre of the village. Turn East off the A1067 onto the B1145 towards Reepham; there is the large Bawdeswell Garden Centre on the corner. Take the 2nd left into Foxley Road and All Saints stands back from the road on your right hand side. There is on-road parking in the vicinity. Generally, it is open from dawn until dusk.
Facilities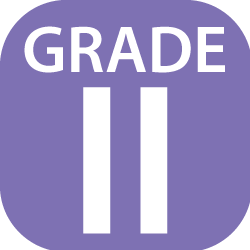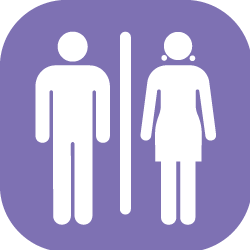 A Post Office is based at All Saints on Tuesdays from 9am to 12 noon and on Fridays from 9am to 12 noon.