Stibbard Christmas Fayre, Saturday 4th November
All Saints' Stibbard will be having a table at the Village Hall Christmas Craft Fayre on Saturday 4th November, 10am-1pm. Lots of gorgeous brand-new gift items donated to raise funds for the upkeep of the church by wonderful friends at Oscar & Tilly.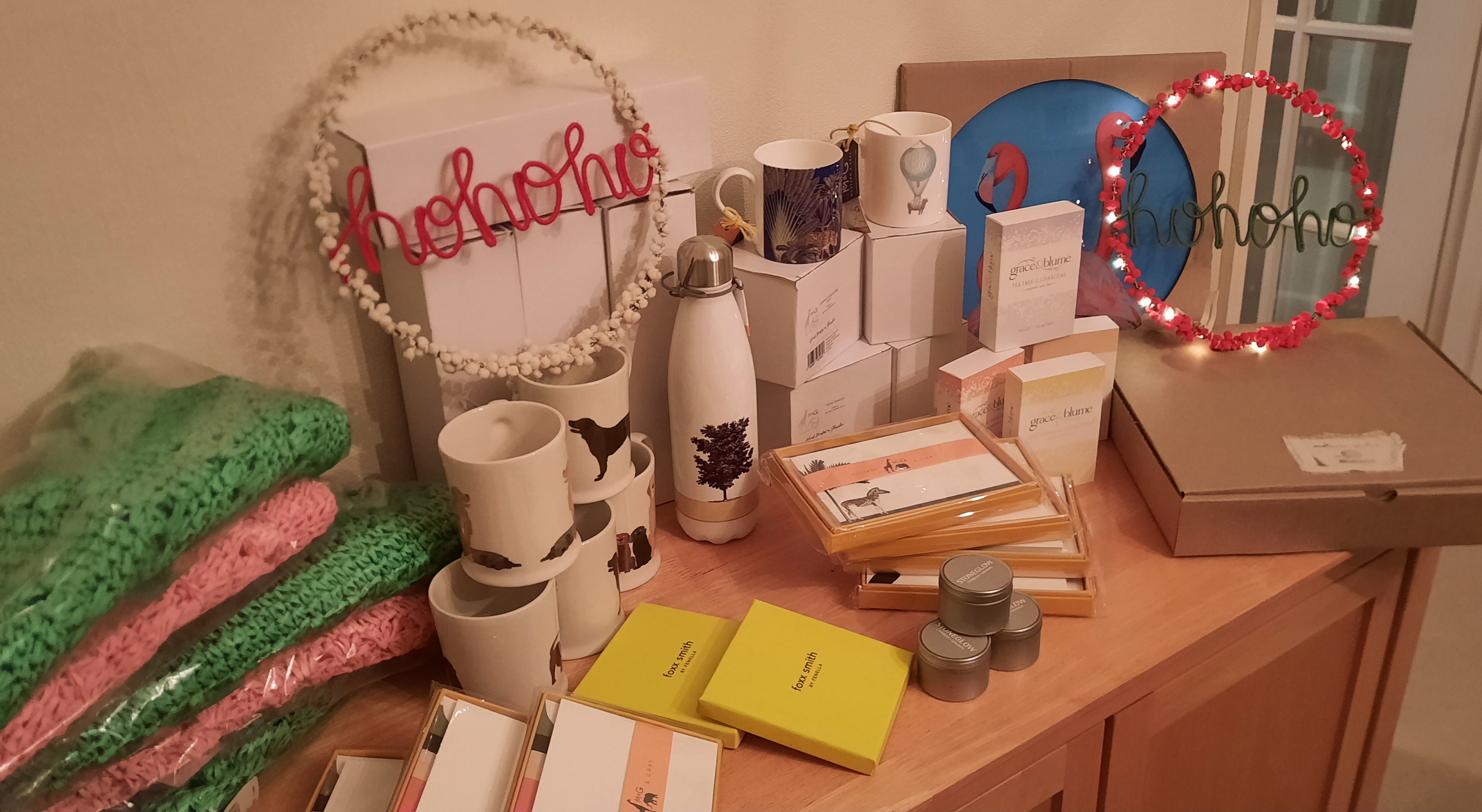 Boxed mugs, artisan soaps, Christmas decorations, vases, candles, bags and so much more – the perfect place to do some unique Christmas gift shopping and help to maintain the church. The PCC remains grateful for their ongoing support.